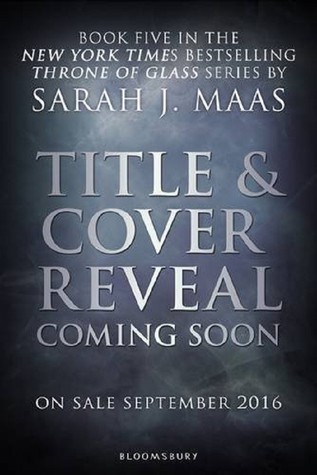 Waiting on Wednesday is hosted by Breaking The Spine.

This week's WoW: Untitled (Throne of Glass #5) by Sarah J. Maas

Picking this book before it's even got a title? Yeah, I know. Crazy. But I really just can't wait for book 5! I absolutely love the series, so I really hope ToG #5 meets my expectations.