The lists on Goodreads for February seem more promising than the January ones, and hopefully I'll be able to read as many of these as possible!

Books From A Series I've Read
There are quite a few of these releasing in February, so I can't wait to read them!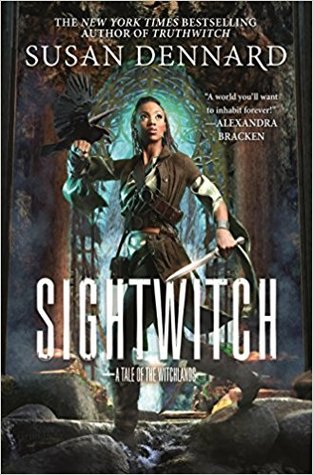 Immortal Reign
is book six of an ever lengthening series, and while I don't always enjoy the Falling Kingdoms books I like the story and have been following it for so many years.
This Fallen Prey
is the third book in the Rockton series, and you know how much I love Kelley Armstrong. This series is also one of my favourites by her (well really, they all are).
Now,
Everlife
... I recently read Lifeblood and what a rollercoaster ride that was. I
need
this book like air. I'm scared for Ten and Killian's fates, but I know I need to read it.
Sightwitch
sounds like an exciting prequel to the Truthwitch series! I really hope that it's good because Bloodwitch's release has been pushed back to 2019??!!
New Books By Authors I've Read Before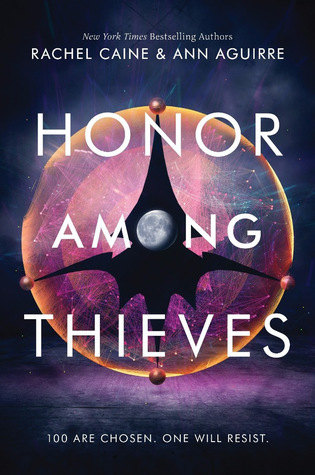 I don't know all that much about either of these, but I've enjoyed books by both authors so I'm excited to read them.
New YA books/debuts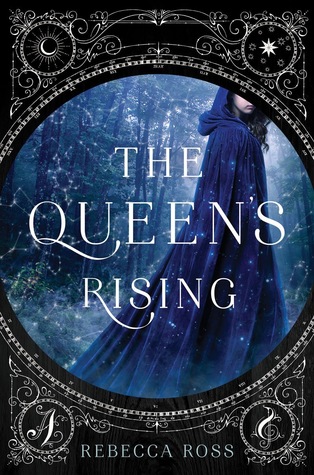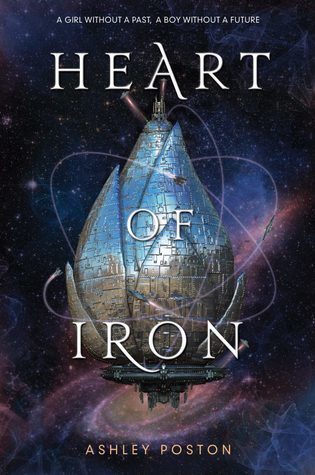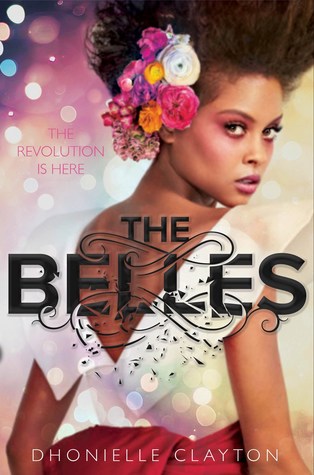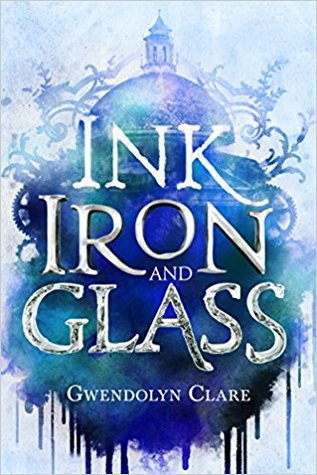 I am especially looking forward to
Blood Rose Rebellion
and
The Belles
(though I swear Blood Rose Rebellion was released last year, even if Goodreads appears to be telling me otherwise?) I've heard a lot about them both. The others also seem like good reads.
What February books are you excited for? Are we looking forward to any of the same books?