Looking through Listopia on Goodreads, I realised that I don't actually know many of the YA book releases on Goodreads. But I did find a few I've heard of, and a few others piqued my interest. I've compiled them below:

January Releases I'll Be Getting My Hands On: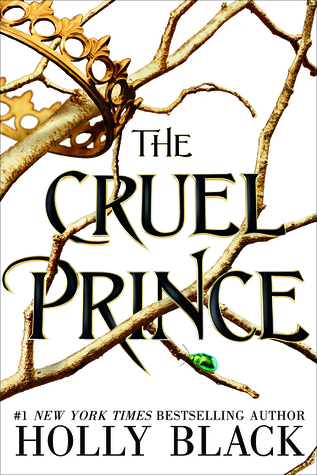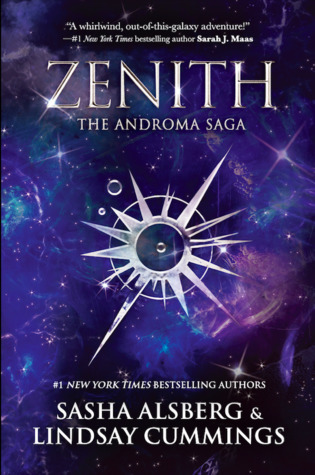 Holly Black, fantasy queen is back in the house. I can't wait to read this one. And yes, my library has it! I have now reserved it :))

I just found Reign of the Fallen but it sounds exciting. I doubt I'll get my hands on a copy though.

I'm so stoked for Zenith, I can't wait! Another book which I've already reserved.

I have yet to read anything by Amie Kaufman, but everyone seems to enjoy her work. I'll see, maybe in January when the library gets a copy I'll give it a go.

I've actually received an ARC of Pretty Dead Girls, but I probably won't get around to reading it until January. It sounds like my kind of book though!

Okay, look. It's KELLEY ARMSTRONG. And I know it didn't exist on Goodreads until after I wrote this post, but of course I had to add it. So goodbye to all the other January releases, this one's the one I'm most excited for. Though I'll probably get it in February since the release date is January 30... But anyway. You know I'm obsessed with Kelley Armstrong. Just look at the list of titles under her name in my review archive, and the length of this paragraph compared to all the others.

Books Which I Like But Probably Won't Get To Read: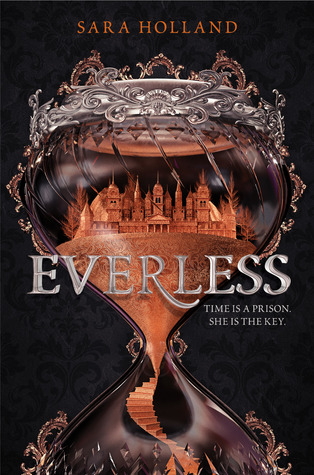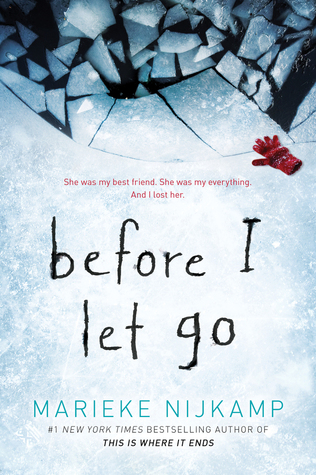 What January releases are you looking forward to?