Looking at the list for March, there are some releases I'm VERY excited for! I hope I get to read them :)

Books From A Series I've Read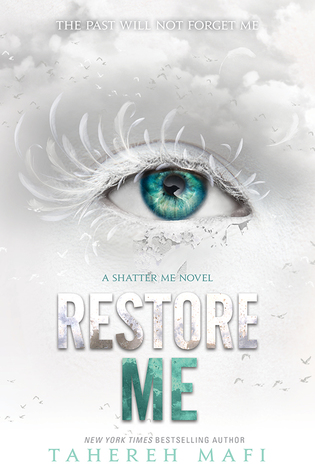 I only found out about the existence of this book very recently, a few months ago, but the release date is getting closer and closer and I can't wait!! For this month it's the only book from a series I've read, but there are many other good books releasing this month that I'd like to get a chance to read.

New Mystery/Thriller Books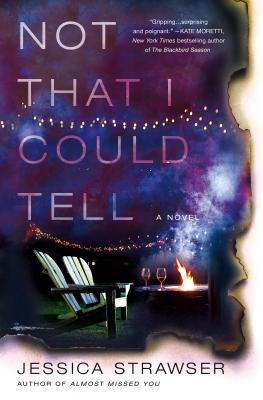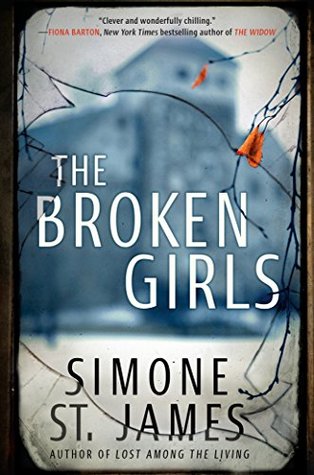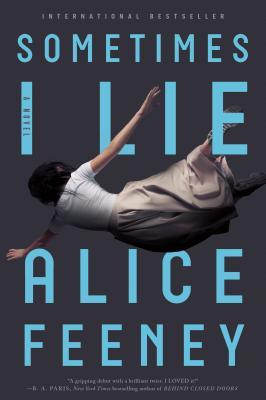 As you may know, Mystery/Thriller is one of my absolute favourite genres! While I usually focus more on YA, March is definitely a month for Mystery/Thrillers. The Lying Game sounds like a 'Pretty Little Liars' type book targeted towards adults, whereas Sometimes I Lie and Every Note Played look like two great psychological thrillers.
New YA Fantasy Books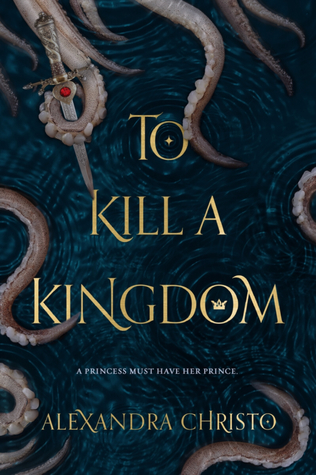 I didn't know much about either of these books until I searched them up today and found them on my to-read shelf, but they look interesting!
What genres of March releases are you most excited for?